A Charming Gift for Words by Ada & George Klein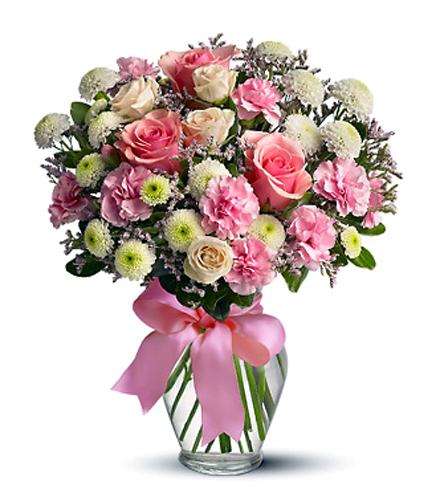 We met Evelyn by chance.
Our daughter needed to interview anybody related to Einstein's brain for a school paper.  (Read "Driving Mr. Albert" the bizarre story of what happened with Einstein's brain after his death)  She contacted researchers, and people at Princeton which had been involved with the brain. They mentioned  books, but were not interested in  interviews.
Only one person was left.  Our daughter found Albert's granddaughter living in California.  We called not knowing what to expect, but  she could not have been more gracious in answering all the questions. Our daughter got a good grade and we were charmed.  We continued our regular conversations until she died, 18 month later.
Evelyn had a great gift for words.  It was a pleasure to listen to her talk, which combined with her vast knowledge  – from languages, to geography, to Einstein history – made her an engaging conversationalist.
Her talk was compelling because she made us feel as if there was only her and us in her life, although she actually had many friends who helped her greatly.  Her numerous ailments and  almost constant pain were part of our conversation.  But whatever the subject,  she was always charming and pleasant.
We miss you,  Evelyn.
Ada and George Klein ,   PA